INSTITUTE FOR RESEARCHING INTO GENEALOGICAL HISTORY (IRgH)
myhistory.ch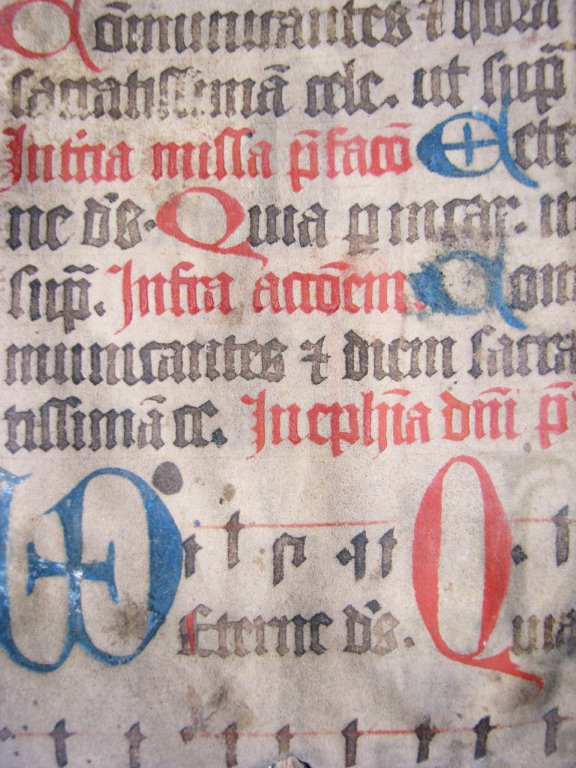 Welcome to the Institute for Researching into genealogical History 
(IRgH)
IRgH supports individuals and organizations in the exploration of their own history. We deal with all the information and documents of the past 1000 years. We source the information for you.
What sort of information would you like to obtain?
Drawing the classic genealogical tree
Family crests
Historical spelling of family names
Women who married into a family
Historical illustrations of ancestors
DNA-analysis with a view to clarifying relationships
Ancestral territories, estates and housing
Investigating ancient ancestral places
Migration, propagation, new ancestral members of the family
Introductory courses into reasearch of individual history / further training courses
Publications
We are looking forward to making research on your behalf!
Potential points of contact of an individual with history
religious functions
secular functions
professions
education
civil rights
members of guilds
victims of the plague
martial actions
levies
citizenship of the Swiss Federal Confederation
linguistic boundaries
blazes
famines
persecution of Jews
natural disasters
birth, marriage and death
legacies
property and fortune
family connections
criminal offences
pauperization
census
witch trials
flight, emigration, immigration
political parties, clubs, fraternities, leagues
sports
under observation
Publications of the Institute for Research into genealogical History (IRgH)
The publications of the IRgH are not available in bookshops. They are sold on the internet by IRgH. They are printed on demand and dispatched by mail. All publications contain a summary in several languages.
Publication:
Family names – geographical spreading – migration – clans – relationships (2012) price: 10 CHF  

 
Presentations
Aspects that are dealt with during the lectures:
The spelling of the family name
Methodology of pre-Reformation Genealogy
The mobility of the ancestors in pre-Reformation period
The issue of family crest
The DNA analysis as a tool of genealogy
A selection of already investigated families: