INSTITUTE FOR RESEARCHING INTO GENEALOGICAL HISTORY (IRgH)
myhistory.ch
We shall help you to acquire a comprehensive knowledge of your family history
The IRgH is a private centre of excellence devoted to historical research, active since 2000 in the field of fundamental research in a great many European archives.
The IRgH offer their research results and research methods to the broad public and offer to make investigations into individual genealogical history.
The scope of the investigations is far beyond the traditional limits of genealogy and centers on the last millennium.
The IRgH pursues its own research. The results of this research will be published and introduced to the public through open lectures on the subjects.
The IRgH works together with other historians and specialists, depending on the number of mandates and particular needs.
The founder and coordinator of IRgH:
Roland Kissling
Bodenzelgstrasse 89
3212 Gurmels
Schweiz
Phone: 0041 (0)79 520 50 05
E-Mail: info@myhistory.ch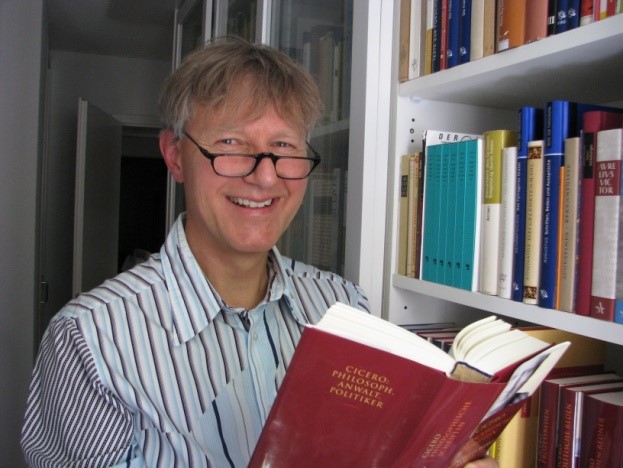 Roland Kissling, lic. phil.
Founder and coordinator of IRgH